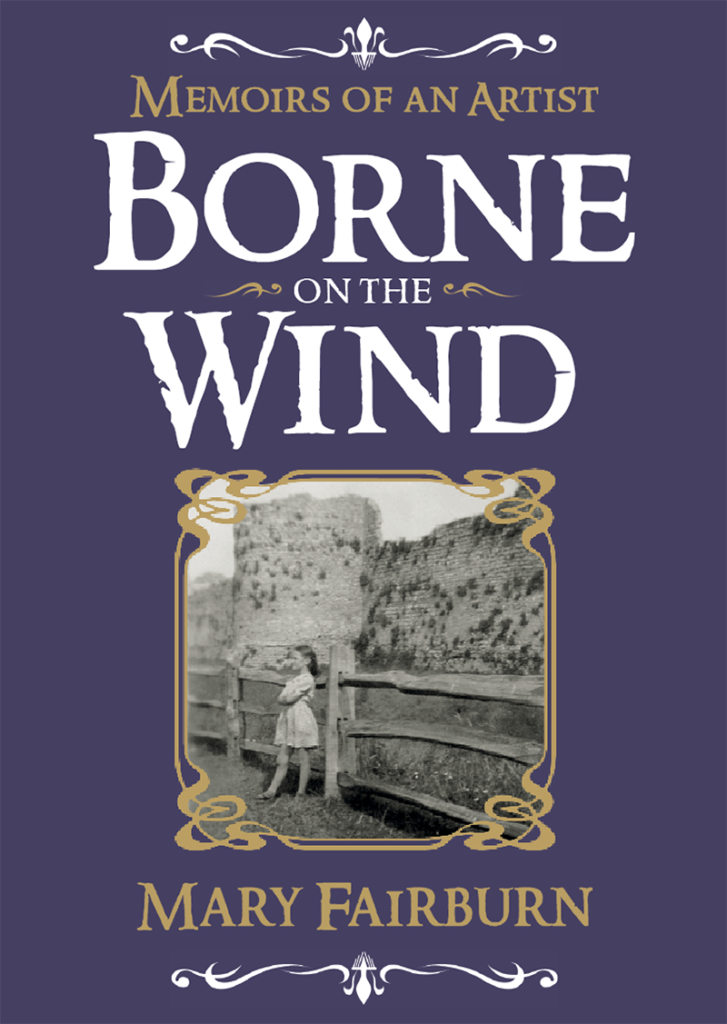 Borne on the Wind is the compelling autobiography of English artist Mary Fairburn. Mary has led an extraordinary life: from camping with lions in the Serengeti to volunteering at Mother Teresa's 'Home for the destitute and dying' in Kolkata, which she relates in a humorous, thoughtful and engaging way.
Kelly and Rose worked closely with Mary to publish her memoirs. The extensive colour plates feature early photos, travel slides and reproductions of Mary's beautiful artwork.
Mary Fairburn was born in London in 1933. She studied fine art and education at the Winchester School of Art and the Slade School of Fine Art, University College London. Mary travelled extensively throughout Europe, Asia and Africa, always with her sketchbook in hand, creating art along the way. Her artwork is passionate and evocative, often delving into the mystical realm. Mary Fairburn's artwork has been exhibited in Winchester, Amantea (Italy), Melbourne and Castlemaine. She now lives in Castlemaine, Australia.
Books are available for purchase at $49.95 please contact Kelly and Rose.