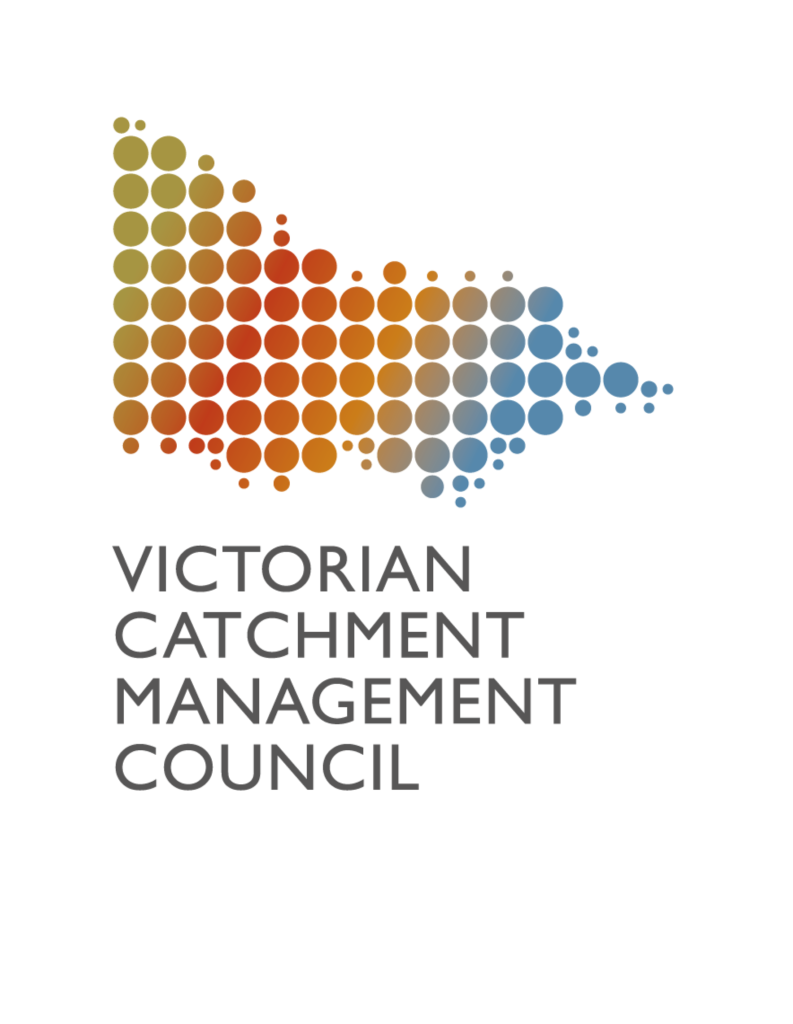 The Victorian Catchment Management Council (VCMC) is the State Government's key advisory body on catchment management. As an independent, expert body, the Council is well placed to influence change in working towards its vision for catchment management in Victoria, taking a statewide, long-term and strategic view.
The brief for this logo was to represent the many aspects of land and water management; from data collection through to reporting to the relevant authorities.
VCMC's Vision: Victoria will have healthy rivers flowing through ecologically sustainable and productive catchments.